Paris, Notre-Dame
We are located in the heart of Paris, next to the beautiful cathedral of Notre-Dame, in the famous Latin Quarter.
On 4, rue Saint-Julien-le-Pauvre; 75005 Paris
48.852506º

48º 51' 9.0216" N

2.347174º

2º 20' 49.8264" E
Paris within easy reach
The hotel is very close to the 'Saint-Michel-Notre-Dame' RER regional train station and of the 'Saint-Michel' stop on Line 4 of the Metro.
Paris-Orly Airport is just 8 miles from the hotel and Paris-Charles de Gaulle Airport 16 miles away.
Notre-Dame Cathedral is just 100 yards from the hotel.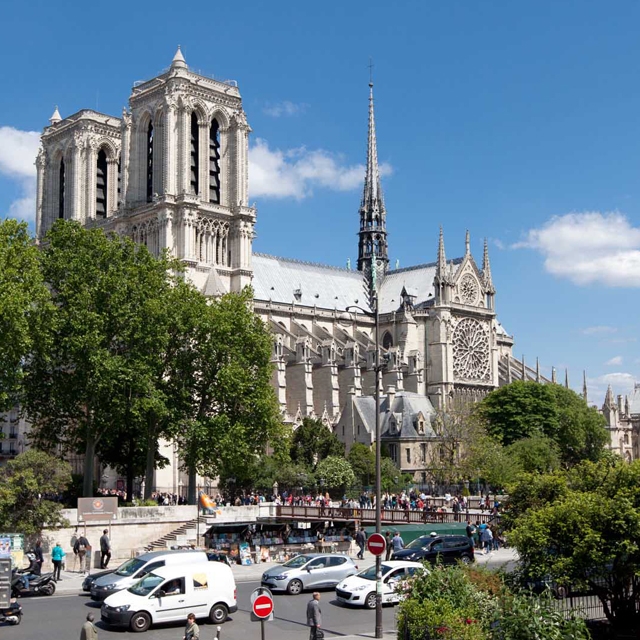 The Eiffel Tower is 2.5 miles away.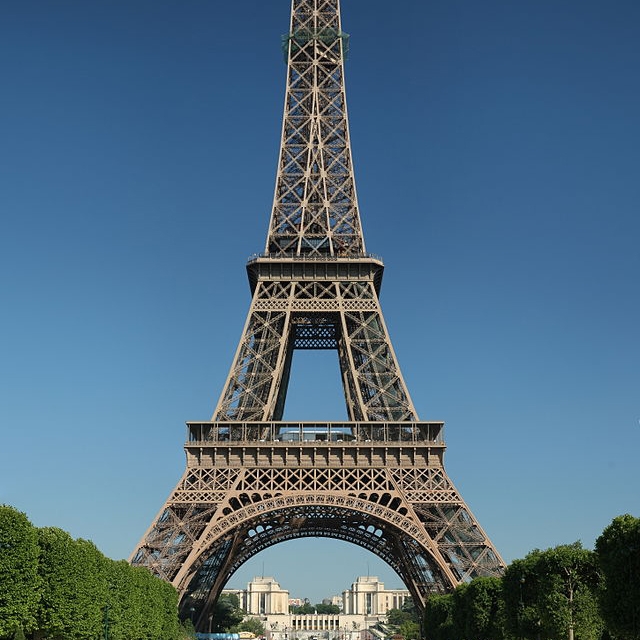 The Sainte Chapelle can be found just 450 yards away.